Posted by Lisa Edwards on Mar 18th 2020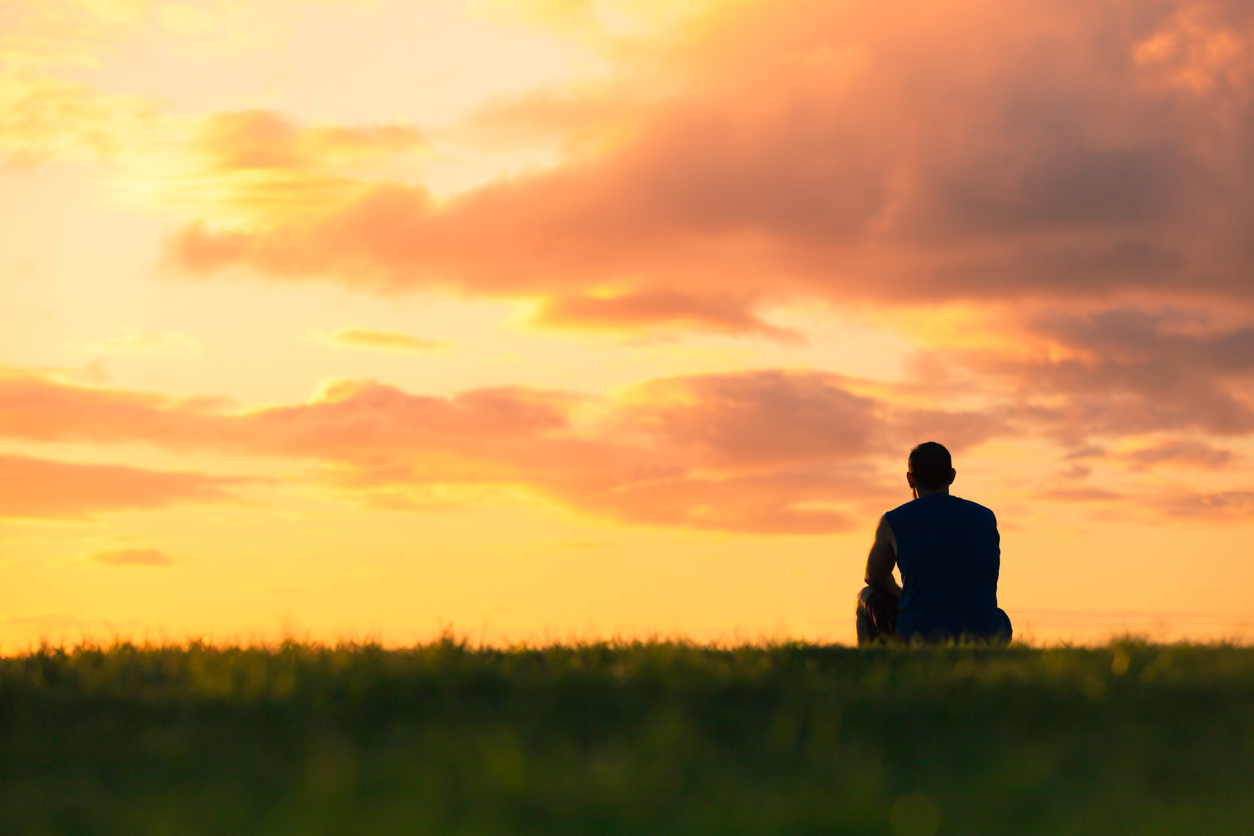 If you are not taking care of yourself, no amount of yoga, meditation or other stress relief activities will help you face the everyday challenges that we face. Today, more than ever, it is so important to make sure you take good care of your body, mind, and soul. We all find ourselves in a crisis we did not expect. Here are 4 areas in life to practice self-care, de-stress, stay healthy and be resilient.
What is self-care?
Self-care means different things to different people. According to the Oxford Dictionary:
self-care
/ˌselfˈker/
noun
1.the practice of taking action to preserve or improve one's own health.
or he practice of taking an active role in protecting one's own well-being and happiness, in particular during periods of stress.
Good self-care is key to improved mood, reduced anxiety and strong relationships. Caring for yourself physically, mentally, socially and spiritually will leave you better equipped to live your best life.
Physical Self-Care
Physical self-care can include, but is not limited by:
Sleep

Exercise

Taking a multi-vitamin

Regular Medical and Dental Check Ups
If you want your body to run efficiently, you need to take care of it. The questions to ask yourself are: Are you getting enough sleep? Are you getting enough exercise? Are you taking charge of your health? Are you eating right? Stress can affect the body in a multitude of ways.
Mental Self-Care
Mental Self Care can include, but is not limited by:
Keeping your mind sharp

Practicing Self-Compassion

Practicing Self-Acceptance
What you fill your mind with greatly impacts your mental well-being. Read, learn about something you find interesting. Are you making time for mental self-care? What are you doing to stay mentally healthy?
Social Self-Care
Life gets busy, but we all need connection. Socialization is one important facet to self-care. Today, we need to find creative ways to stay connected with each other. Meaningful connection to each person will look different. My 17-year-old son feels connection while playing Fortnite. Connection for me is hugging my family, facetiming those who live far away.
Find the way that technology can enhance connection. Are you connecting with friends and family? How are you nurturing those relationships?
Spiritual Self-Care
Having a deeper sense of life's purpose and meaning generally leads to a healthier lifestyle. Nurturing your spirit, however, doesn't have to involve religion. It can involve anything that helps you develop a deeper sense of meaning, understanding, or connection with the universe.
Practicing Spiritual self- care can include and is not limited to:
Meditation

Yoga

Practicing Gratitude

Taking a Walk

Journaling

Attending a Religious Service
What does this mean for us today?
What better time than now to focus on these 4 aspects of self-care? Take the time to evaluate and develop a self-care plan for yourself. Everyone's plan will look different. Because of what is happening in the world right now, some of us have been given the luxury of time to prioritize this in our lives. Let's take the challenge, we will be better equipped to handle the challenges that lie ahead.