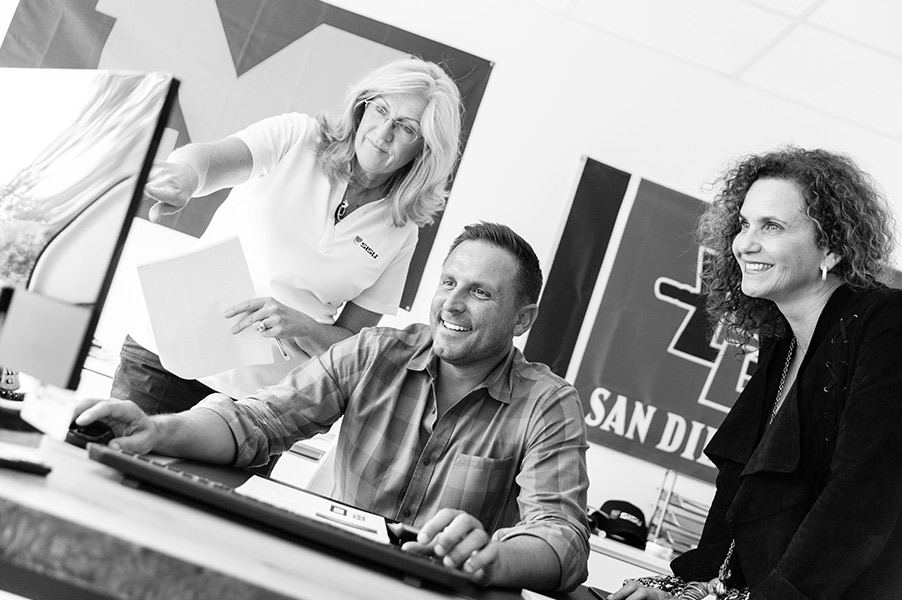 Everyone has a story.
Ours begins in the operating room, where Dr. Jan Akervall invented SOVA nightguards. Dr. Akervall struggled with the lacklustre, poor quality mouthguards that were provided to ENT surgeons in the operating rooms, so he set out to develop a guard that was thin, protective and durable enough to withstand impact with heavy endoscopic equipment.
Working with brilliant scientists and engineers, Dr. Akervall developed a guard that was both protective and comfortable. At first, we introduced these guards to the sports market as SISU Mouthguards, but as our athletes started wearing our sports guards for grinding, we were hard pressed to develop a new line - the night grinding guard. You see, our customers loved their guard so much, they never wanted to take it out of their mouth! Ok, just kidding. We did see a potential market, based on our customer demand and that's how we came about developing SOVA.
SOVA is different from our athletic guards in three key ways:
1. It is a slimmer profile for the comfortable night of sleeping
2. It is longer so that the main grinding areas are better protected
3. The perforation pattern is optimized to dissipate and absorb night grinding forces
We named it SOVA, which is the Swedish word for SLEEP.
Since the invention of the original SISU mouthguard, it has been our goal to bring groundbreaking, protective technology out of the operating room and into the home of every athlete and night grinder. We've been thrilled to see the elation of our customers who have finally found a night grinding mouthguard that better protects their teeth and is comfortable enough to wear throughout the night.
We hope you enjoy your SOVA night guard, get a good night of sleep and experience the science of a better day
With Love,
SASSA AKERVALL
CEO OF AKERVALL TECHNOLOGIES