Posted by Lisa Edwards on Oct 13th 2015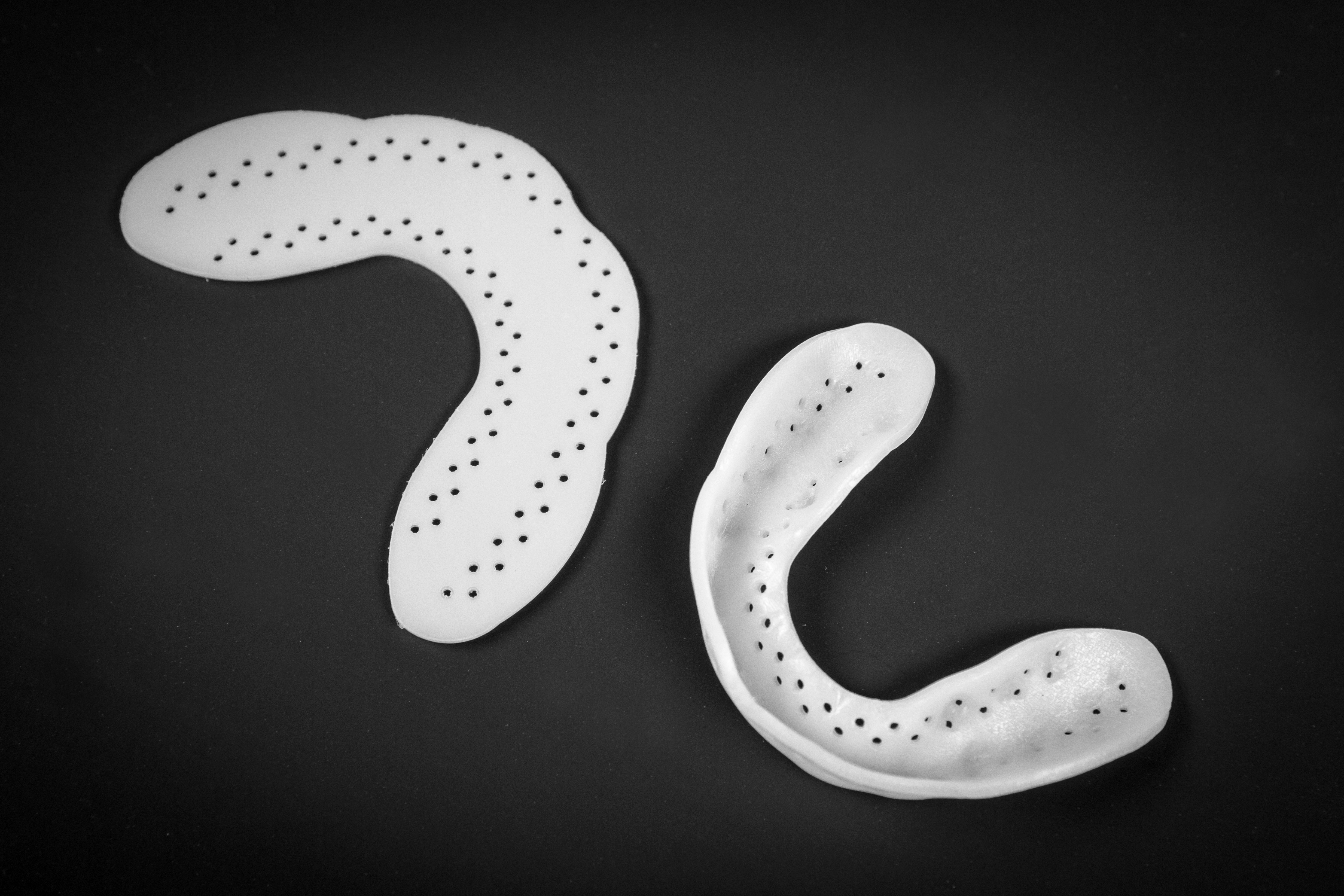 Any night grinder would tell you that bruxism is neither romantic nor pretty. Yet, about 16% of the US adult population grinds their teeth. While there is no known cure for bruxism, it is important to protect your teeth from a night of grinding.
There are a few different mouthguard options, and it is important to educate yourself on the available choices. Before you spend hundreds of dollars on a custom-made mouthguard, take the time to learn about the different options.

There are four types of mouthguards:
With numerous options available on the market, particularly in the home sector custom fit guards, the choice ultimately boils down to three main factors: protection, comfort and cost. The ADA recommends choosing mouthguards which are:
Durable and resistant to tears

Fit properly and comfortably stay in your mouth

Are easy to clean
SOVA nightguards meet and exceed these requirements with our 1.6 mm, ultra thin, super durable nightguards which stay comfortably in the mouth. SOVA Guards are engineered with unique Diffusix™ technology and scientifically designed perforations that provide maximum night grinding protection and ultimate comfort - allowing you to talk, drink, breathe and, most importantly - sleep through the night.